SSG,
A Key Player In Big Data
Since the beginning of 2021, SSG has strengthened its partnership with Here Technologies and now makes available Floating Car Data (FCD) and information from its patented road safety alert platform on the marketplace of this online mapping specialist and pioneer of location-based technologies.
This data, in the European standard Datex2 format, is made reliable by a community committed to reporting alerts in real time, and is also enhanced by artificial intelligence (position, score, type and other additional information). This also allows SSG to continue to innovate with new alerts from its Predictive Safety program.
SSG, a major international player
SSG's goal is to expand internationally, offering its services in Europe and on other continents.
By leveraging data from Here's marketplace, SSG is extending its international visibility, with the aim of forging new partnerships with public and private sector players who want to use reliable, anonymized mobility data to develop their business. For example, a developer who wants to consult traffic data in a busy area to build a shopping center.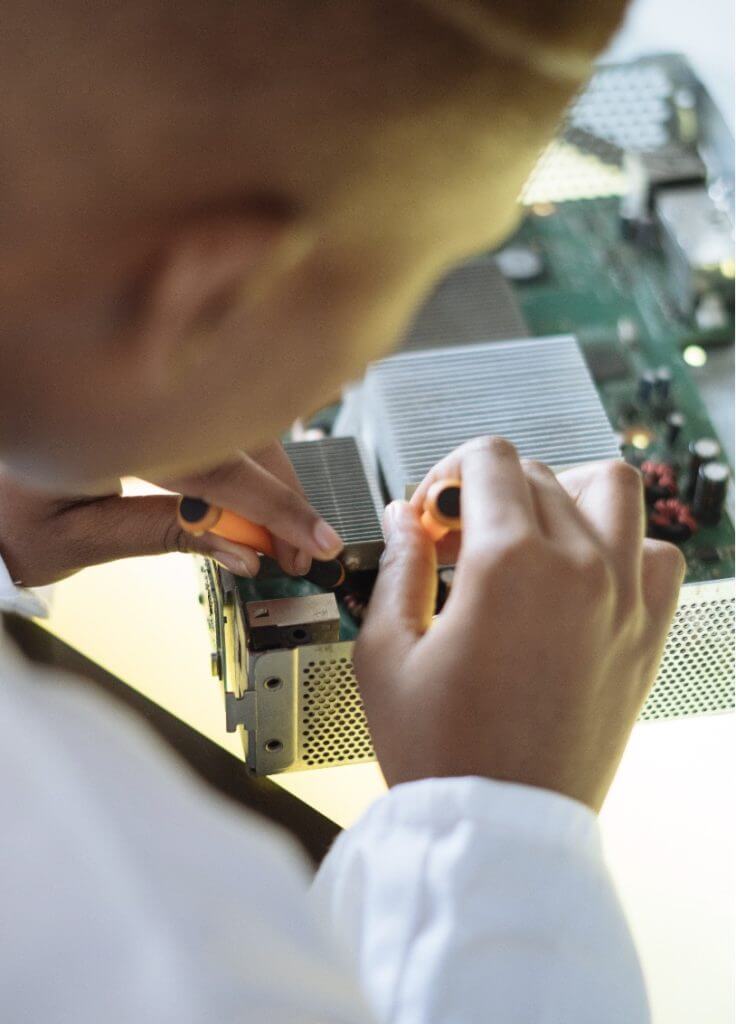 SSG, a leading partner in connected services
Over the past few years, SSG has developed several key partnerships, particularly in the field of connected services. SSG's ambition is to be at the forefront of innovation and to constantly improve the user experience with the utmost precision and responsiveness, with the goal of always delivering the right information, personalized, at the right time. Therefore, the group is constantly innovating to strengthen its service platform for individual, professional and corporate customers, through technologies from exclusive partners for whom technological innovation is a precious pillar.