Since the beginning of 2021, SSG has strengthened its partnership with Here Technologies and now makes available Floating Car Data (FCD) and information from its patented road safety alert platform on the marketplace of this online mapping specialist and pioneer of location-based technologies.
This data, in the European standard Datex2 format, is made reliable by a community committed to reporting alerts in real time, and is also enhanced by artificial intelligence (position, score, type and other additional information). This also allows SSG to continue to innovate with new alerts from its Predictive Safety program.
• Creation of Safety Systems Group
• Integration of Coyote Systemand its Belgian, Spanish, and Italian subsidiaries.
2014
• Acquisition of the company Net-Sense, specialized in software development.
2015
• Launch of the new Coyote app with a unique traffic and 3D navigation system.
2016
• Launch of the 1st connected GPS: Coyote NAV+
• Integration of Fleet Technology and Traqueur®, companies specialized in after-theft vehicle geolocation and on-board telematics services.
2017
• Launch of the stolen vehicles recovery service: Coyote Secure
• Development of the Coyote Business offer for companies
2018
• Launch of the Coyote Up with integrated and intelligent voice assistant
• Development of intelligent in-car solutions with Apple Carplay compatibility
• New radio guidance patent to consolidate the Tracker technology
2019
• Partnership with Autoroutes Trafic and SNCF Réseau
2020
• Partnership with Covea
• Carglass becomes official provider for the installation of the Coyote Secure solution
• Development of an application works with Android Auto
2021
From a French pioneer in driving assistance system to a European leader in connected mobility services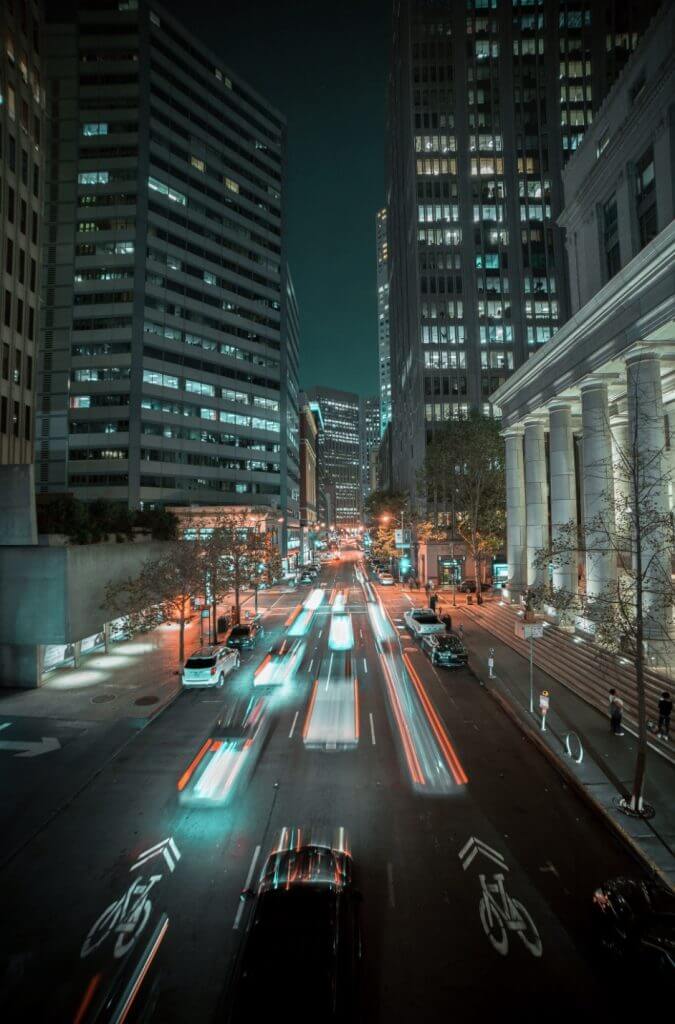 SSG's growth and development is based on 3 pillars:
of revenues invested in R&D each year
pieces of data processed each month
The word of Fabien Pierlot
A graduate of ESC Troyes, he began his career with the recruitment firm Michael Page before launching Flash Info in 2002, then in 2005 the company Coyote System, a pioneer in driving assistance system and protection solutions for drivers and their property.
HLD is a group created by entrepreneurs for entrepreneurs. Born in 2010 from the desire of Jean-Bernard Lafonta and his co-founders to support the development of European companies over the long term, several leading entrepreneurial shareholders have joined the project.
Today, HLD's teams cover Europe through offices in Luxembourg, Paris, Milan, and Zurich. New European shareholders have joined the historical investors. Together, they put their experience and know-how at the service of the entrepreneurs they support.
In November 2019, HLD invested in Coyote System alongside its founders. HLD took 20% of the capital, alongside Fabien Pierlot and Jean-Marc Van Laethem, who recovered 80% control of the French company. Coyote System benefits from a very strong position on its two historical markets, France, and Belgium, from the loyalty of its users and from a strong reputation thanks to its capacity for innovation.
The objective shared by the founders and HLD is to continue the development of the company in France and Belgium; to reinforce the Europeanization of Coyote, especially in Italy and Spain; and finally, to support the deployment of innovative services related to mobility and the insurance ecosystem.
With the creation of several subsidiaries abroad, including Spain, Italy, and Belgium, SSG, through its connected solutions, is developing its services outside of France and is transforming itself from a French success story to a group with an international influence.